Taking on the insurance companies
for you.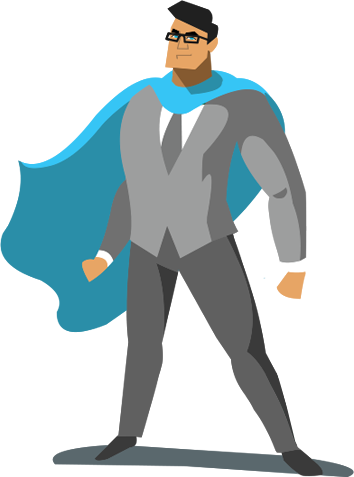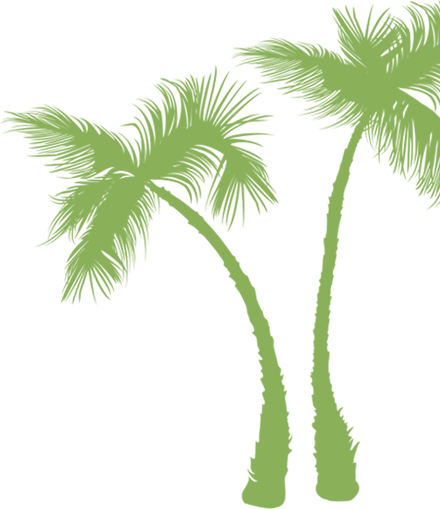 If you were affected by a hurricane or tropical storm and need to expedite filing a claim please click here.
Why use a Public Adjuster?
If you do not FULLY understand your insurance policy and all the legalese contained therein, you are at a disadvantage when negotiating with the insurance company.
Your insurance company's adjuster is looking out for the insurance company's best interests. Let Public Adjusters of Florida look out for yours!
There is
no upfront cost

. We get paid when you get paid.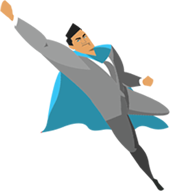 Step 1
You call us for a free claim consultation. We review your damages and go over your options.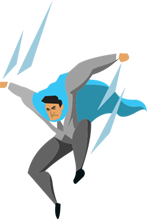 Step 2
We visit your home to assesses the damages. We will then review your insurance policy to determine what you are entitled to. Once we have made a determination together, we will file a claim on your behalf.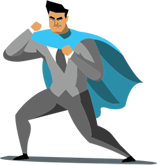 Step 3
At your convenience, we will schedule a joint inspection of the damages with your insurance company's adjuster.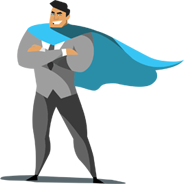 Step 4
Once your insurance company presents their estimate of the damage, we will begin negotiations to maximize that settlement under your policy. Once you, the homeowner, are in agreement with the amount being offered we will settle the claim on your behalf.
What kinds of damage claims are the best candidates for a public adjuster?
Fire, roof damage, wind and hail damage, mold, theft, and lightning are all common forms of claims that we service.
Who should use a public adjuster?
Anyone who needs to file a claim. Also, if you feel you were underpaid on a claim, you have up to five years from the date of your loss to file a supplement.
What if my claim has been denied?
A large percentage of our business is recovering money for people whose claims were outright denied. You can challenge a previous outcome whether you are still with the insurance company or not.
What areas do you service?
We work all over the state of Florida. Our main office is in the Trinity area of New Port Richey. However, the large percentage of the claims we work are located in: the Tampa Bay area, Lakeland, Orlando, Gainesville, and Ocala.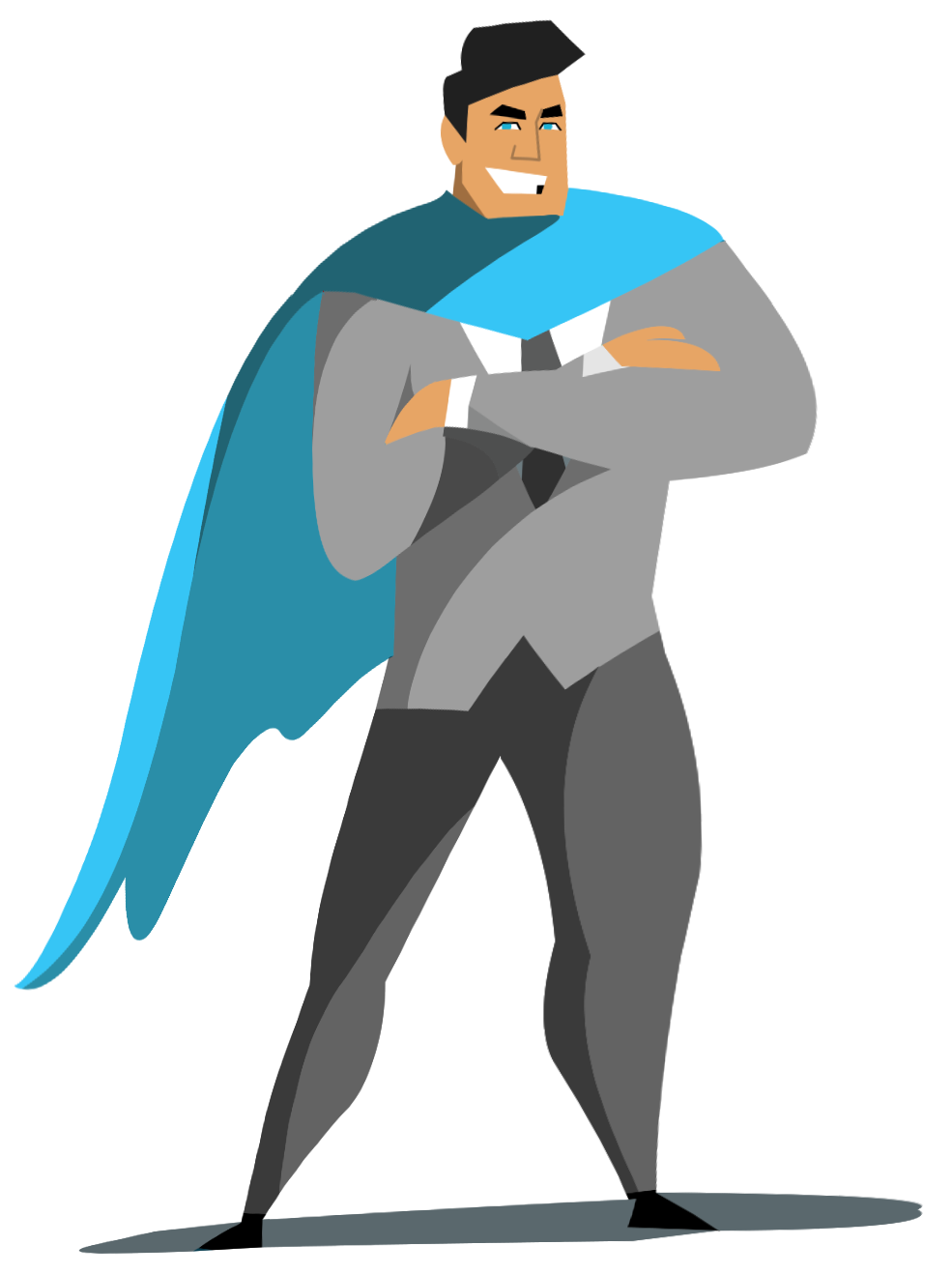 If you have any questions or would like to know more about our Public Adjuster services please use the form to the left and we'll get back to you as soon as possible.
Hours of Operation
We are available to take your claim anytime!